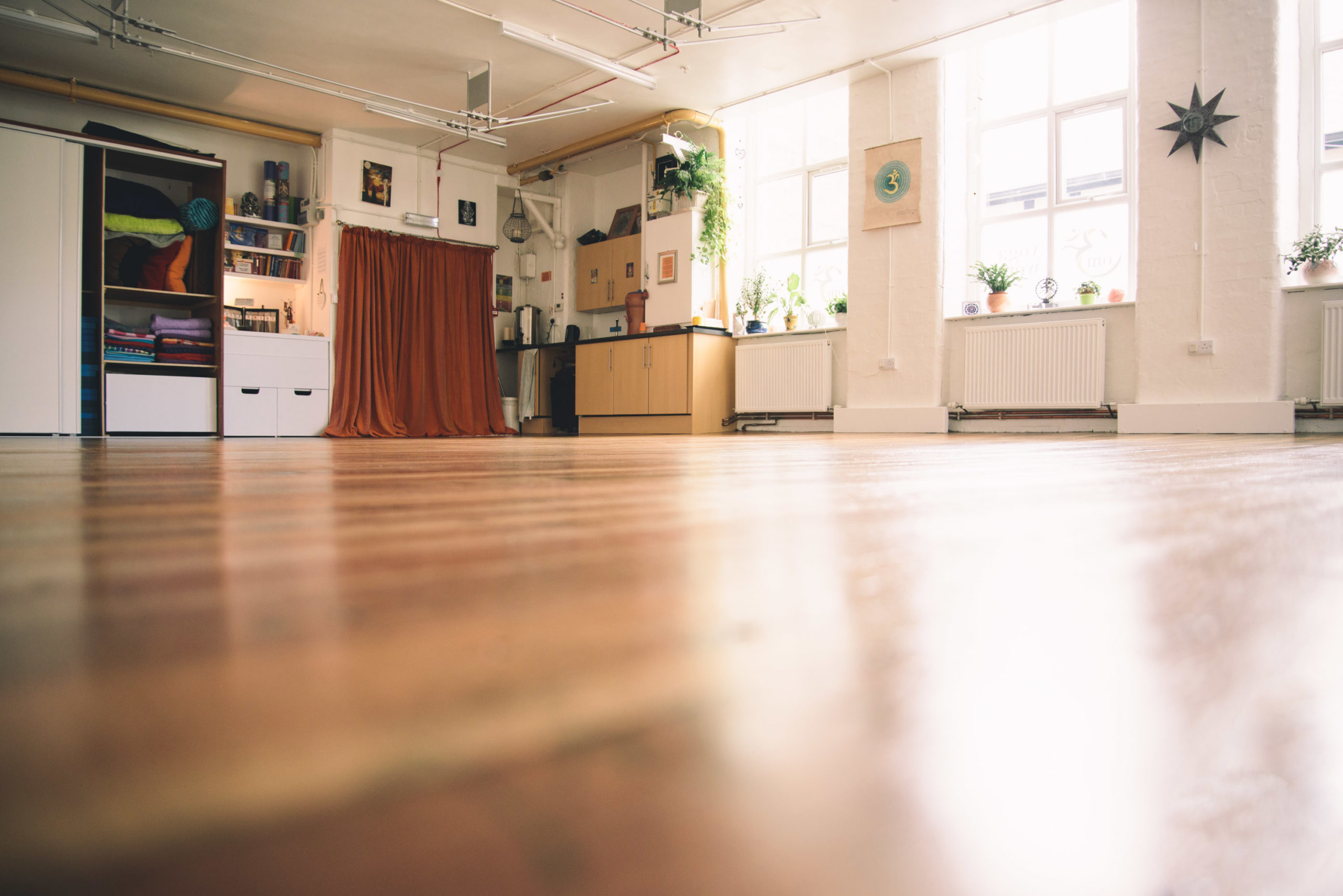 Om Mission Statement
The intention is to create a dedicated non-competitive sacred space for exploration and transformation through Yoga.
ૐ
A safe space where we can connect to the wisdom of our true Self and others.
ૐ
Establish an inclusive community that supports & celebrates our uniqueness.
ૐ
To maintain a great teaching space, where teachers have autonomy over their own classes.
ૐ
All teachers pay a fair rent to use the space.
ૐ
To foster a supportive community amongst the teachers so we can all learn and grow together.
ૐ
Om Yoga Works for everybody