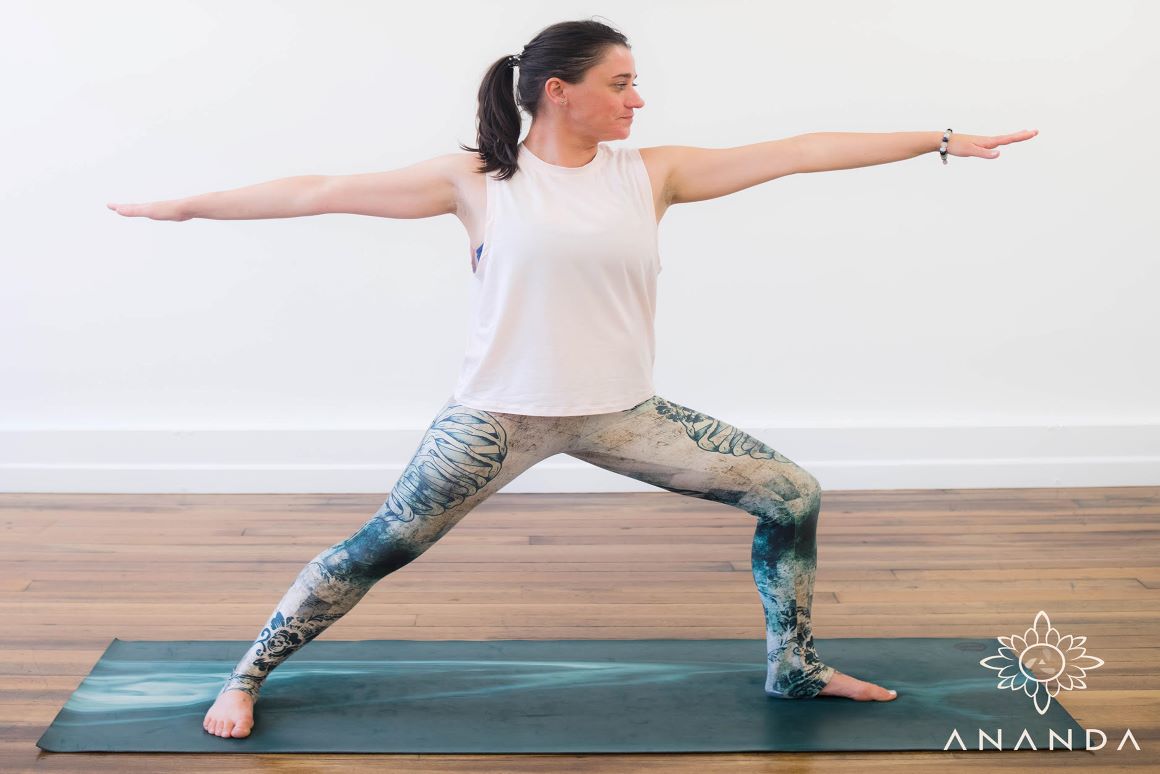 Have you ever felt that you cannot decide between sweet or savoury, fast or slow strong or gentle, strength or stretch, Yin or Yang?
These opposites are wonderful on their own but wouldn't it be even better to experience the synergy of both?
Andrea's Yin Yang Yoga class combines both elements, strength and stretch, movement and stillness into a well-balanced practice to experience the powerful effect of this synergy on our mind and body and to increase our energy and wellbeing.
The classes are tailored to the seasons and the participants needs. Sometimes Andrea will begin with yin yoga postures and work with cold muscles to target the deep, dense connective tissues and joints in the body before she introduces a yang style flow to strengthen and build stamina. At other times the class will begin with a more dynamic yang flow and finish with longer held poses to relax and calm the nervous system.
"The practice of yin yang yoga helps us learn about stillness in movement and the flow in stillness." Sarah Powers
All are welcome to join Andrea on Saturday mornings fortnightly at 10.00am for 1.5 hours of delicious practice.
Investment:
£9.50 per class when booking a block of 4 classes = £38  (they don't have to be consecutive)
Pay as you YoGa – £14
Special price for OMMMies
£9 when booking a block of 4 classes (£36)
£12 Pay as you YoGa