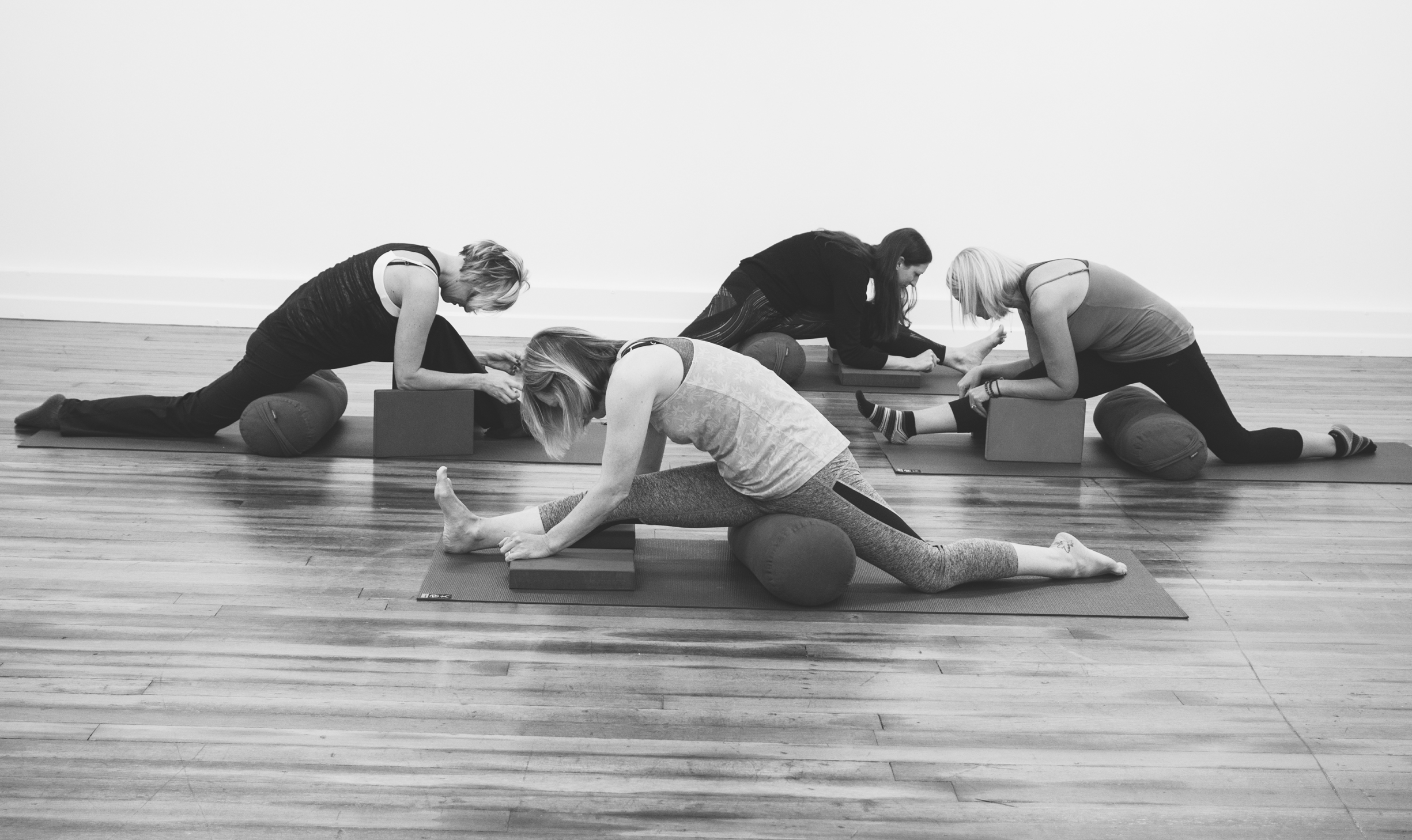 I love the quiet, calm and stillness of Yin.  This is why I believe the beautiful soothing sounds of the Hapi and Hang drum are the perfect accompaniments as you settle and yield into each gorgeous meditative posture.
My style is gentle, with a somatic approach to help empower students to go within and find the union of mind, body and soul.
Investment:
£12.00 / £11 for Ommies
Monthly Standing Order; guarantees your space in the monthly Yin Yoga classes.
Alternatively: Pay as you YoGa – £15.00 / £14.00 for Ommies
First class with £10.00 trial price.