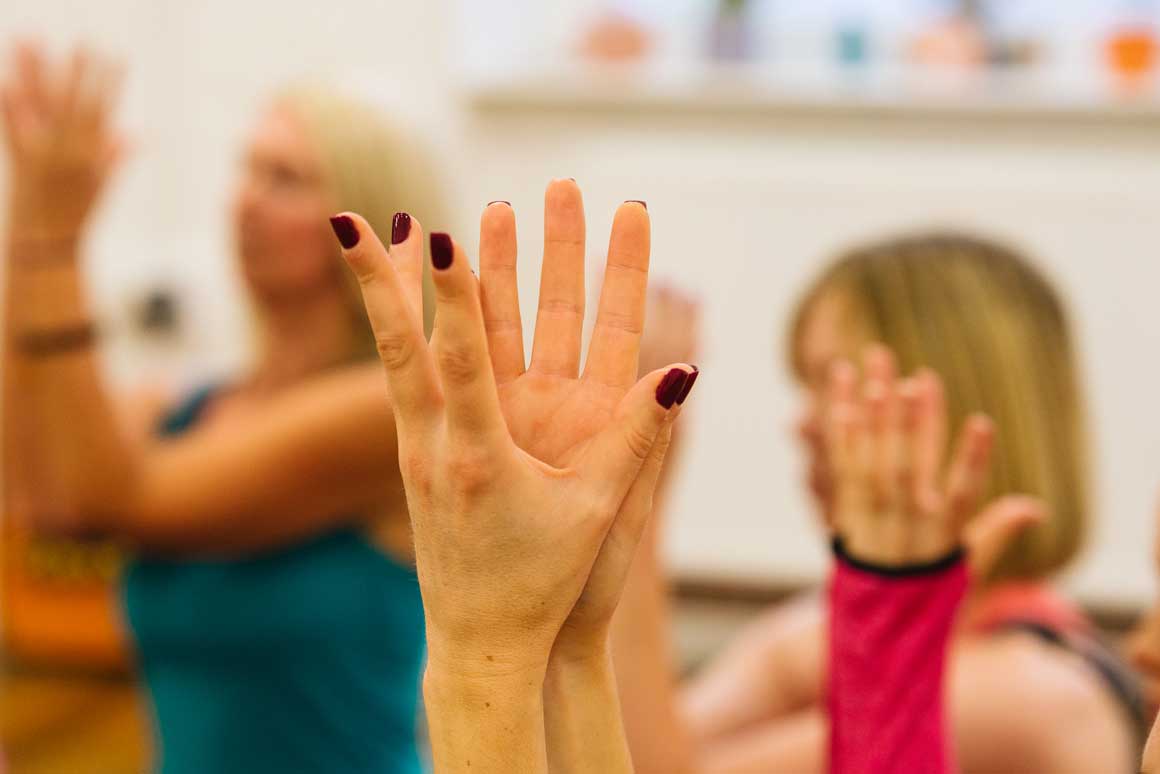 Classes online from 30th March 2020.
Please contact Bridget for details
A rhythmic hatha yoga class which is inspired by and follows the cycle of the moon.
All of nature including us are very cyclic, all of our life is a series of concentric cycles, our life cycle (birth/life/death), the solar cycle of our year (365 days), the moon cycle (29 1/2 days) & the day cycle (24 hours). The moon influences the waters of our world and as we are made up of mainly water has an affect on our moods and emotions.
In this class we will be tuning into the moons cycle to help us understand our moods, energy fluxes & emotions. We use practises that are in harmony with the phase of the moon to bring balance & wellbeing into our lives.  The class includes Asana (yoga postures), Pranayama (breath techniques) & Yoga Nidra (deep relaxation).
Booking essential.
Cost:
£5 for the first class
Monthly
£30  (standing order due on 1st of the month)
For more information please see Prices/Terms & Conditions 
Pay as you YoGa 
£10 per class More