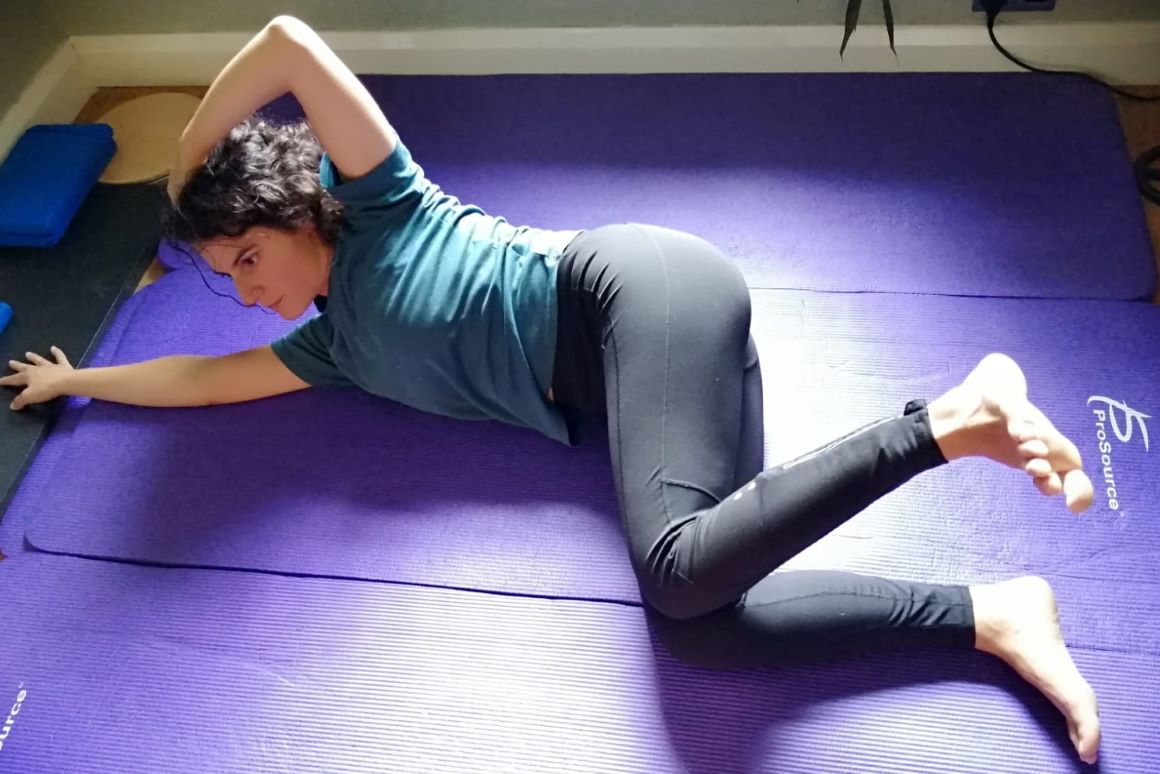 Come to this workshop to discover how delicious somatic movement can help you relieve the effects of stress from inhabiting your body and especially around the neck and shoulders where we all hold so much of our tension.
Do you suffer from aches and pains and tight muscles? Hanna Somatics is a movement practice which gets to the root cause of muscular tension, the habitual patterns that get triggered automatically inside us many times a day and which over time lead to habits which don't support us to move in the most efficient way.
In this workshop you will learn a series of movements that trigger the stress responses and then slowly and gently release and lengthen the muscles. We also bring our movements into conscious awareness and re-pattern them and re-programme the sense of self in the brain.
The movements are gentle and accessible to all and can be adapted to any movement restrictions you may be experiencing.
The workshop will be led by Ian Young, a Hanna Somatic Movement Teacher from Leeds who discovered Somatics over a decade ago. He suffered from arthritis from a young age and used a walking stick for 20 years before discovering Pilates and Somatics and such was the impact he was able to give up the walking stick and unwind the years of tightening muscles around his joints to move and feel so much better. He retrained to share his passion for the power of Somatics to release restricted movement. The power of his teaching comes from his fully embodied sense of how it does that and he is able to teach from the inside out as he has been through the process himself.