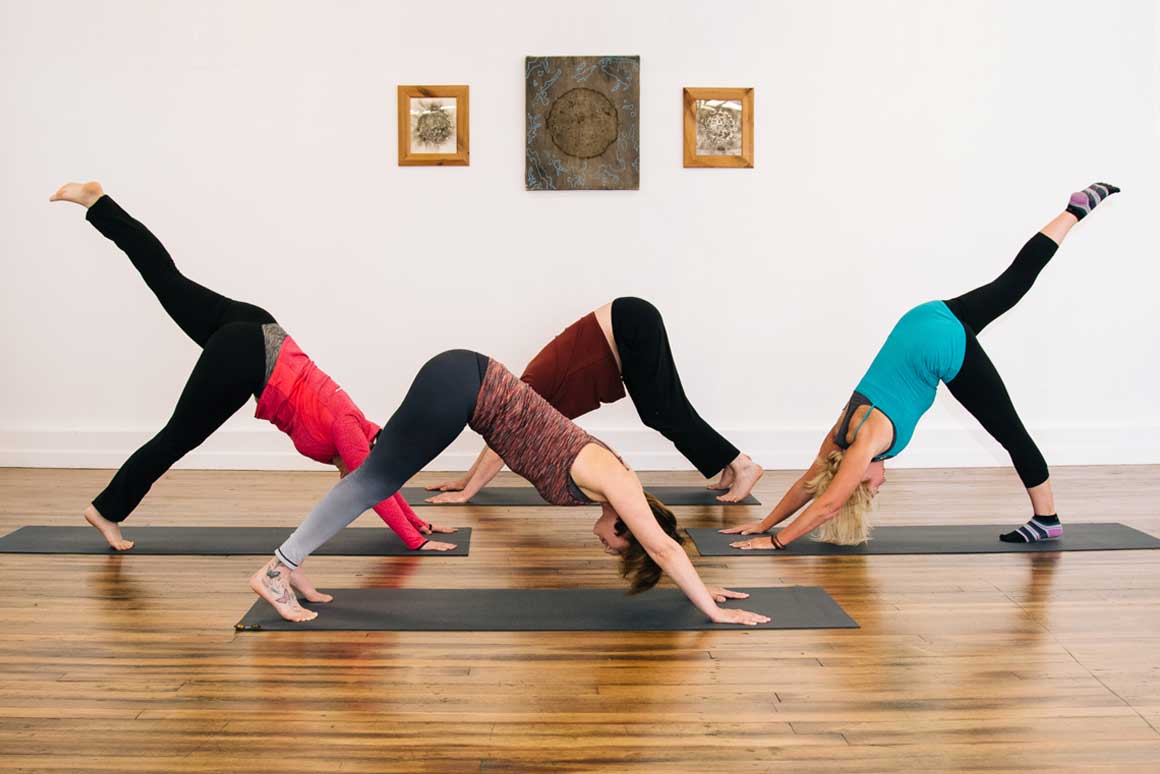 Classes online from 30th March 2020.
Please contact Bridget for details
A luxurious longer session that allows you to go deeper to truly nourish your body & mind.
Start your weekend by immersing yourself into a 2 hour class of Asana (postures) Pranayama (breath awareness) & Yoga Nidra (deep relaxation). This class is open to all levels and you will be encouraged to explore and move your body with postures that are taught in stages so you can go to where it is appropriate for you.  You will be taught breathing techniques to calm and focus your mind and then a luxurious lie down to let your body and mind assimilate all you have been doing and to relax your whole being and go within with a yoga nidra practice.
You will walk out taller, calmer, connected and ready to meet and enjoy your weekend
These classes are held on the 1st & 3rd Saturday of the month & taught by Bridget.
Occasionally there will be a guest teacher.
Booking essential.
Cost:
If you are new to Om Yoga Works we are offering the first class for £7.50
Sat Class4 
£44 (£40 for Ommies) for any 4 Saturday classes (any combo/dates with Bridget & Becky )
please book your class dates when paying & once booked they are non-refundable & non-transferable.
Pay as you YoGa
£15 per class More