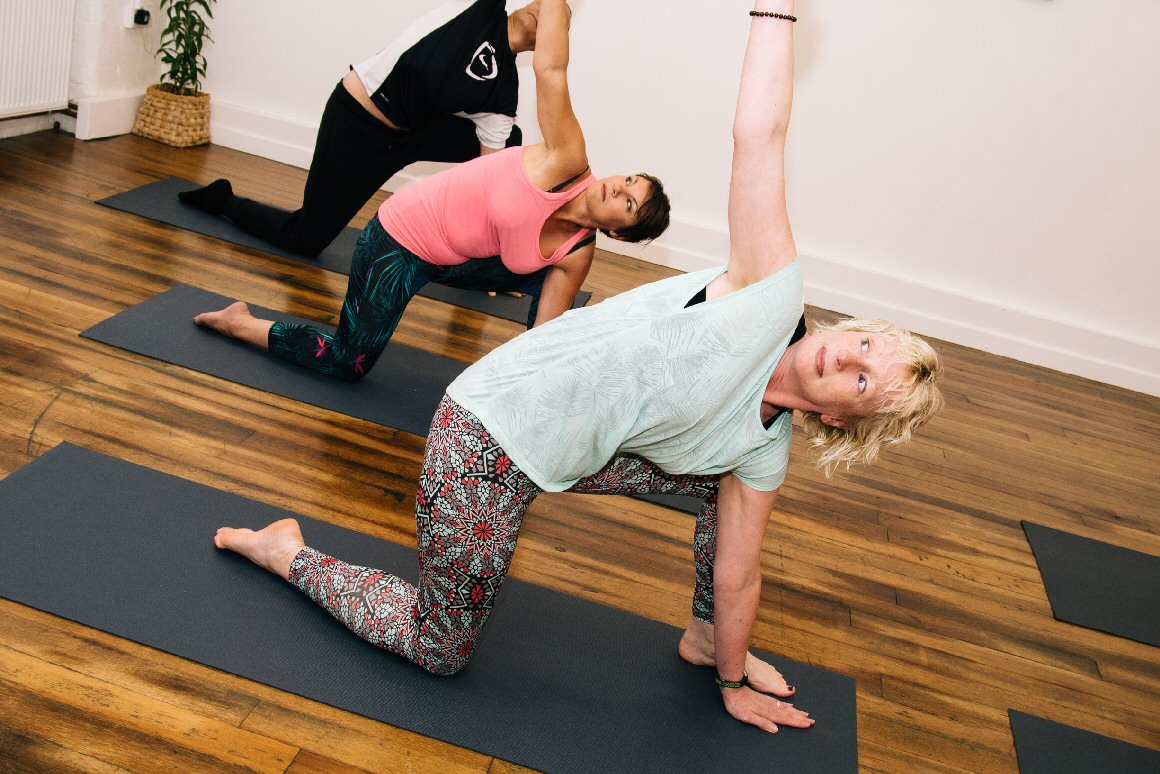 My classes will begin with settling into the space and connecting to the breath. We will then begin to gently warm up the body, move into mindful standing sequences and balance and then come back down to the mat for some floor poses, pranayama, meditation and deep relaxation.
I believe yoga should bring a sense of joy, be accessible to all and be both energising and relaxing.
My type of yoga is kind. It's not about making shapes on a mat but about how you feel in body, mind and spirit. It's about holding space to let go of what may be weighing us down and connect to our inner stillness. It's also about gratitude for what our bodies can do and the many wonderful things about the world around us.
Classes will combine elements of nature, ancient yogic practices and a little bit of fun.
Booking Essential
Monday 10.00am to 11.30am
Thursday 10.30am to 12noon
Investment:
First month trial price £20!
Monthly
£33  (standing order due on 1st of the month)
For more information please see Prices/Terms & Conditions 
Pay as you YoGa 
£11 per class (£9 for Ommies) More